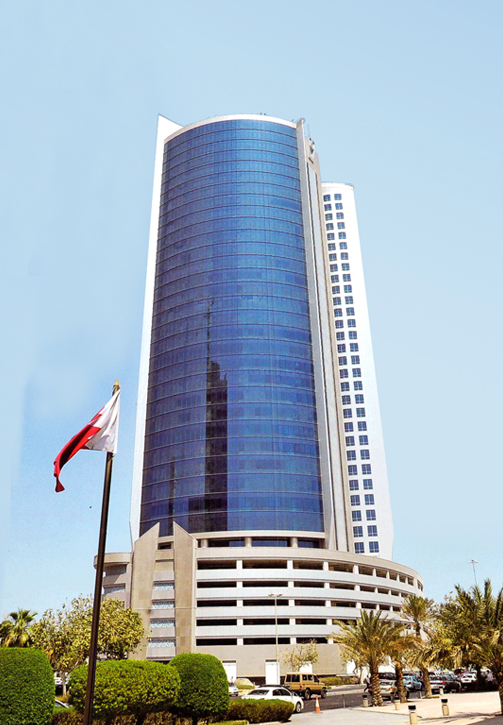 ABOUT US
Who are we?
Ismail Khonji Associates (IKA) is a multi-disciplinary engineering consultancy based in Manama in the Kingdom of Bahrain. We offer a broad range of high quality consultancy services including civil and structural engineering, architecture, project management and site supervision. We also offer particular expertise in the field of concrete deterioration and repair with major projects completed in the last 30 years.
We have an in-depth knowledge of the construction industry in the Gulf Area generally and in Bahrain in particular. On the basis of our knowledge and experience in this field we are able to offer practical and cost effective solutions to the individual problems faced by our clients. We also pride ourselves with giving our clients a thorough and efficient management and supervision of construction works with a proven ability to ensure that each project is completed on time and within budget. Our projects have ranged from high rise commercial and residential buildings to bridges and highways, hotels and resorts, hospitals and clinics and a variety of complex industrial structures.
History and Development
Ismail Khonji Associates (IKA) was founded in Bahrain in 1984 by its Principal, Ismail Khonji, a Fellow of both the UK Institution of Civil Engineers and the Institution of Structural Engineers. Prior to establishing the consultancy Ismail Khonji worked with international consulting engineers based in London, gaining wide experience on a variety of major projects throughout the world. From it's comparatively small beginnings IKA has expanded steadily over the years and now employs around 70 staff including a number of professionally qualified Charted engineers (MICE / MIStructE).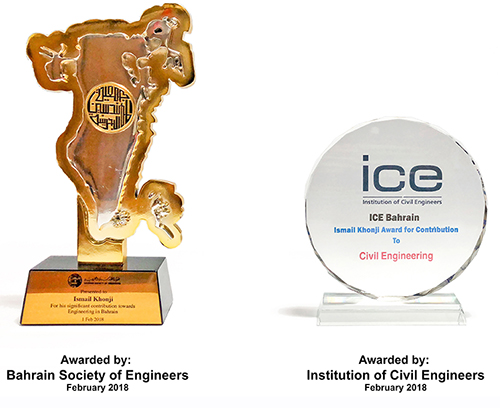 Ismail Khonji Associates (IKA)
P O Box 72
Manama
Kingdom of Bahrain
©2017 Ismail Khonji Associates - ALL RIGHTS RESERVED